The Northwest Atlantic (NWA) leatherback sea turtle (Dermochelys coriacea) subpopulation ranges throughout the northern Atlantic Ocean, from Caribbean nesting areas to foraging grounds in far northern latitudes. Recently, widespread population declines have been reported by WIDECAST members and partners, based on data pooled from across the nesting range – but particularly concerning are declines in the Guianas and Trinidad, once among the largest nesting colonies in the world. 
The NWA Leatherback Working Group (2018) discussed possible drivers for these declines, provided recommendations for priority conservation actions, and identified the need for a cohesive, regional conservation strategy to coordinate an international response, given the leatherback's highly migratory habits. The Working Group also highlighted the importance of developing an action plan that focused on the nesting colonies of the Guianas (Guyana, Suriname, French Guiana) and neighboring Trinidad.
In response, key stakeholders provided input for the definition of priority actions to address causal factors in the recorded declines and assembled this information into a Regional Action Plan (RAP). The RAP provides specific guidelines towards increasing community engagement, strengthened legislation, and improved scientific knowledge, including related to habitat management at national and transboundary scales. In addition, the RAP drafts the required structure for governance and financing. 
The links below provide access to primary documents and outreach materials. Feel free to share these widely, and please return to this page often to enjoy progress being made!
Regional Cooperation for Leatherback Sea Turtle Conservation and Recovery in the Northwest Atlantic (2023)

Regional Action Plan for the NWA Leatherback Sea Turtle (2022) – en Español,  In het Nederlands, En français

Threat Assessment: Northwest Atlantic Leatherback Sea Turtles, Dermochelys coriacea (2021)

IUCN RedList: Dermochelys coriacea (Northwest Atlantic Ocean subpopulation) (2019)

Meeting Report: Regional Leatherback Bycatch Prioritization Workshop (2019)

Northwest Atlantic Leatherback Turtle (Dermochelys coriacea) Status Assessment (2018)

OUTREACH MATERIALS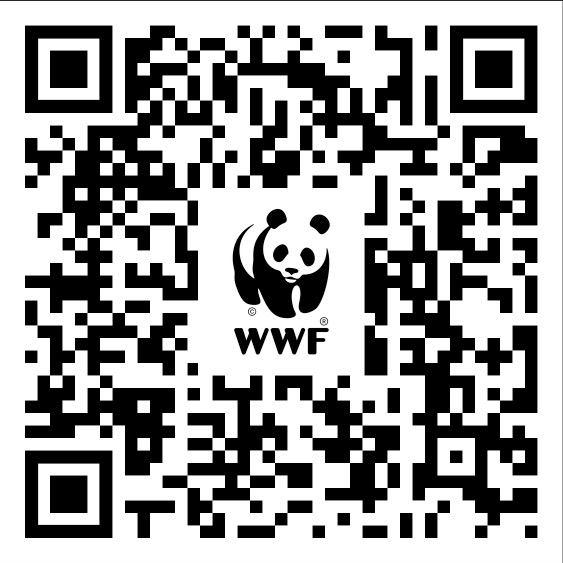 English RAP Documentary (2023)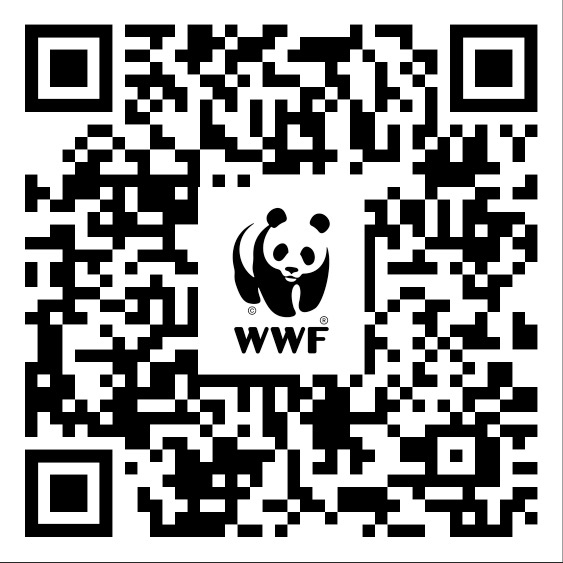 Dutch RAP Documentary (2023)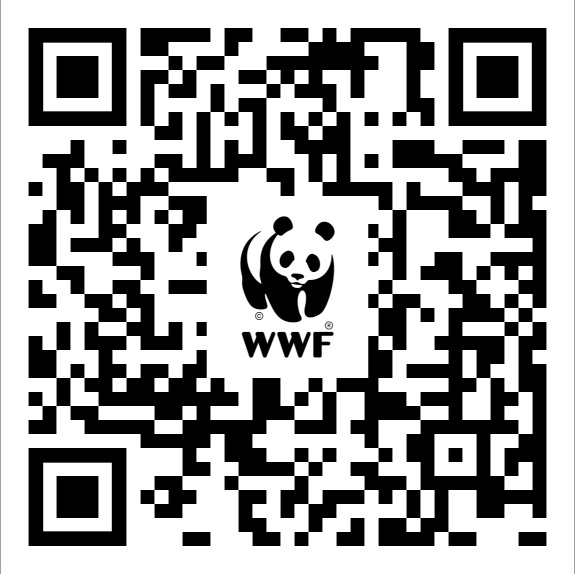 French RAP Documentary (2023)


RAP Animation Movie (2023)
The dangerous life of a leatherback

RAP Videos (2022)
Problem
The Threats
Action, Funding

RAP Brochure (2022)
English
Dutch
French

RAP Infographic (2021)
English
Dutch

RAP NEWSLETTERS
RAP Newsletter July 2022 – January 2023
RAP Newsletter January – June 2022
RAP Newsletter September – December 2021
RAP Newsletter January – August 2021